These links will take you to the GML data area, where you can download files containing datasets of GML measurements.
Or go to the data finder page to search for and get links to specific datasets. Search for Data
NOTICE: These data are subject to change. Please acknowledge the source and authors!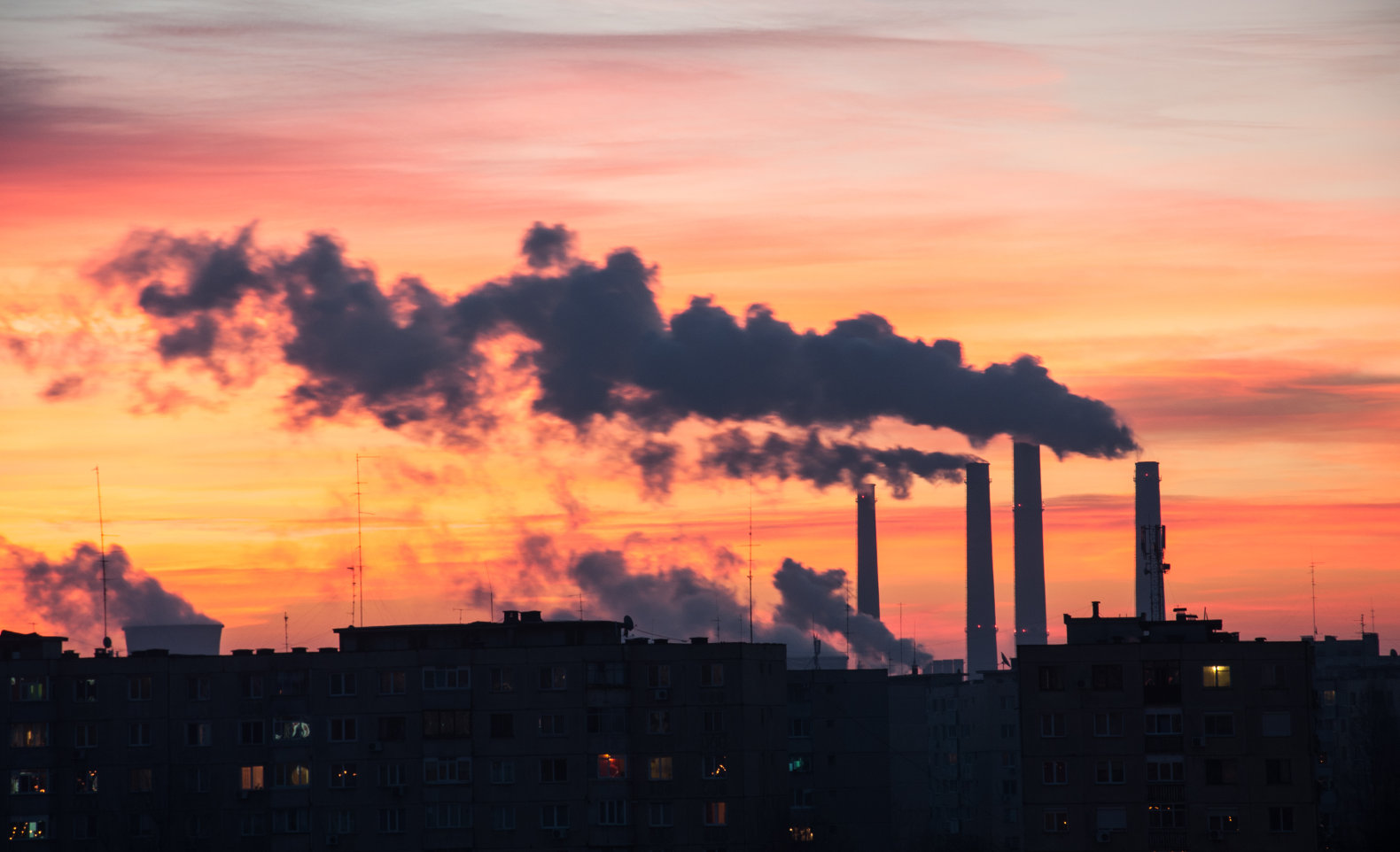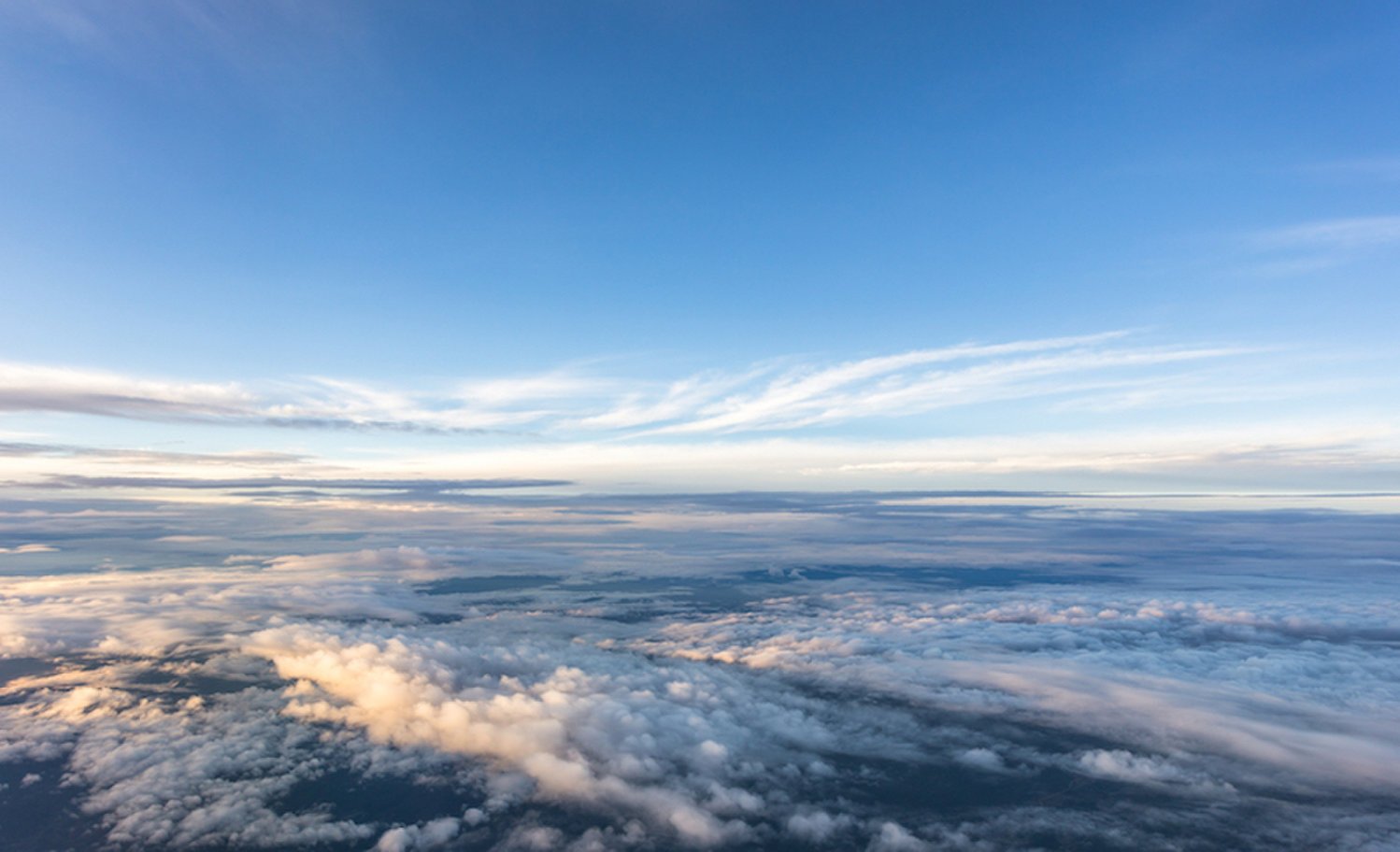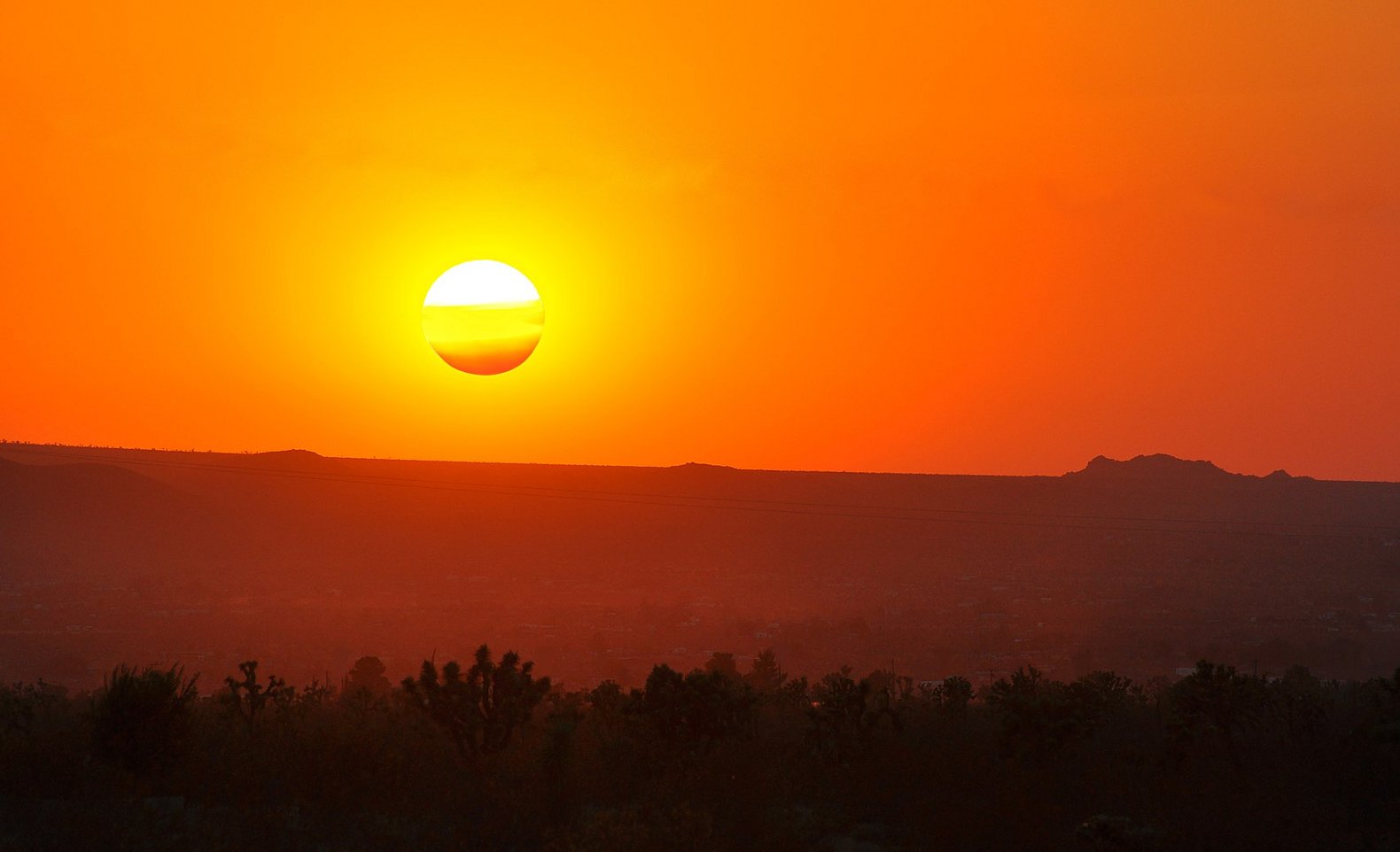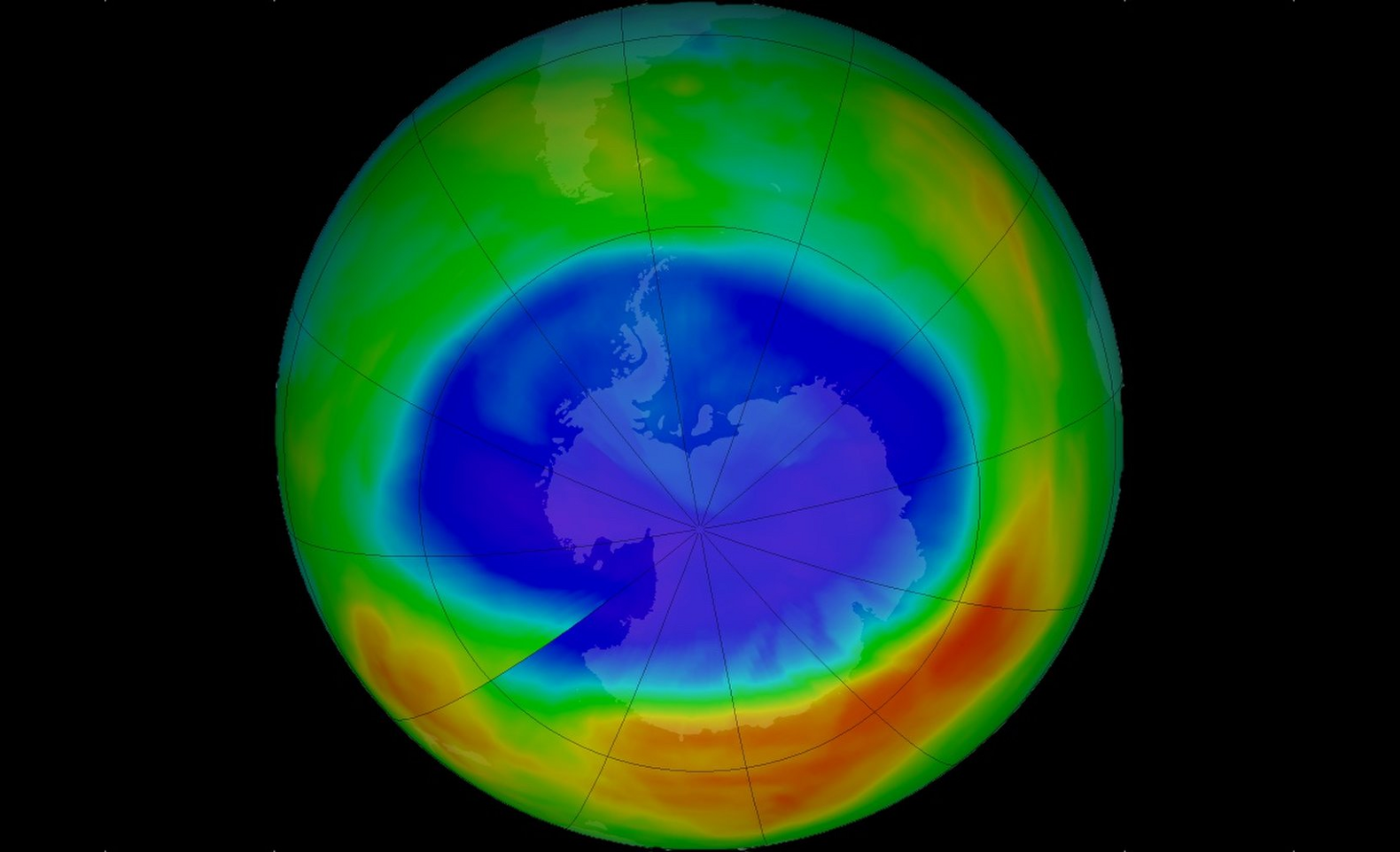 Ozone and Water Vapor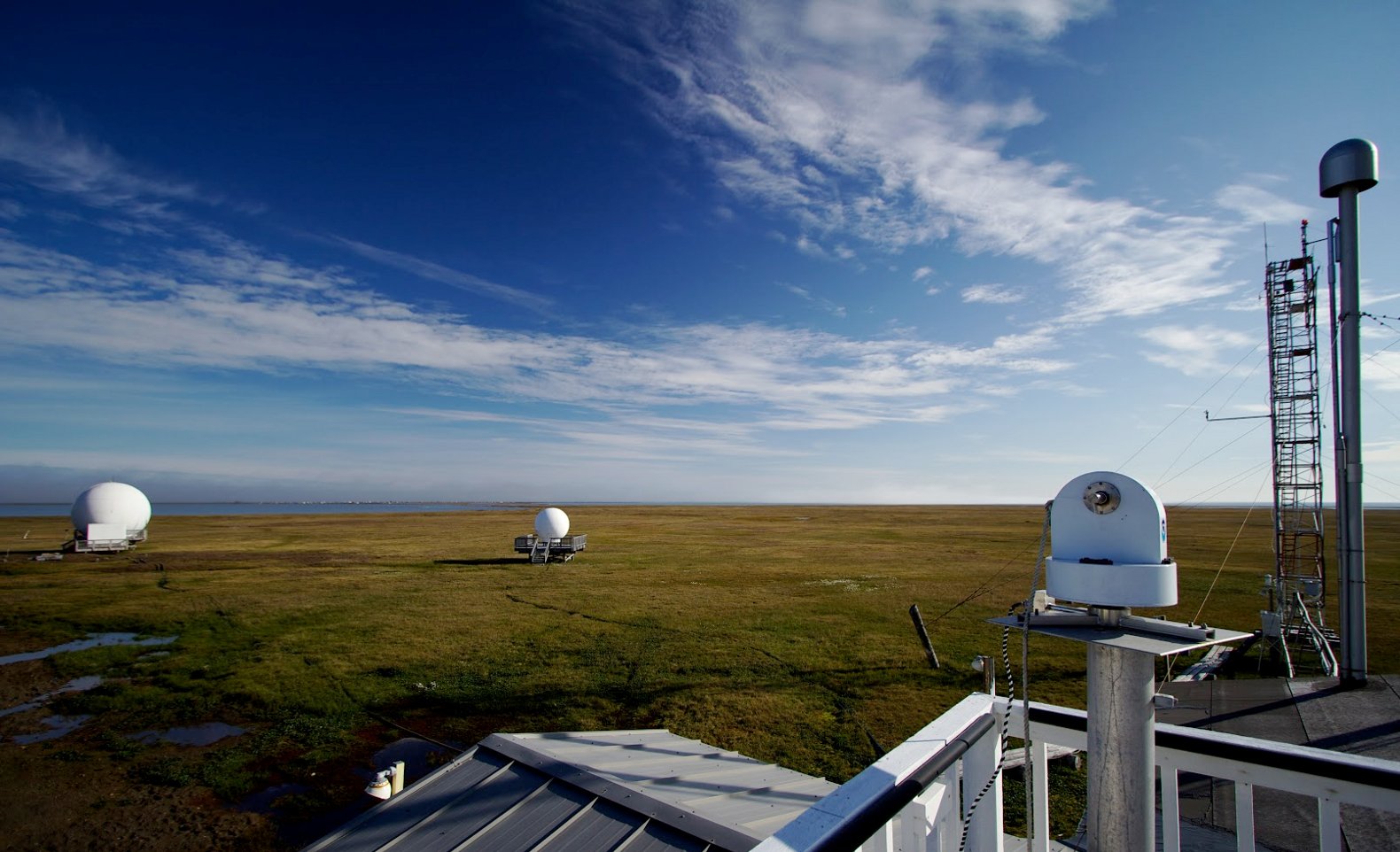 Observatory Operations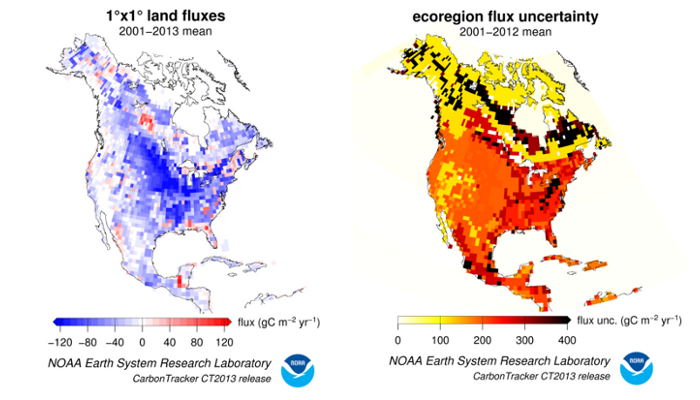 Carbontracker
Carbontracker-Lagrange